AffableBPM helps to achieve process improvements making big savings for our customers
It is imperative to automate business processes to save the time of manual resources, decrease paper usage, reduce risks, and meet deadlines to increase productivity and efficiency for your business. 
AffableBPM serves as a provider that hosts business process management applications
on the internet so that the users do not have to download anything onto their computers to access the software. It sells its software applications directly to customers through the website. It also uses the indirect distribution of selling its software through third-party resellers and channel partners who then sell the products to the customers.
Rajashree Varma and Linda Roberson are the founding members of this company. Both founders bring multi-decades of technology, healthcare, and entrepreneurship experience to improve and advance the solution to meet today's and tomorrow's customer needs. Our company's focus is a customer-first approach to make sure the customer's requirements are well supported!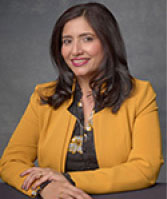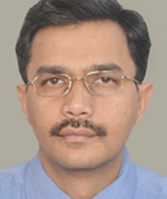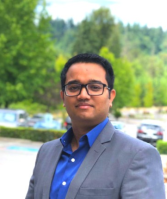 DIRECTOR OF ALLIANCES/SALES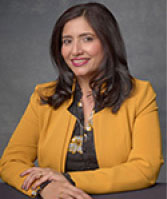 CEO & FOUNDER AT DESKLESS WORKERS
MICROSOFT ALLIANCES EXPERT