AffableBPM recently had the privilege of participating in the Washington Alaska HFMA Fall Conference, themed "Back to the Future of Healthcare" in Spokane. It was a day filled with excitement, learning, and forging meaningful connections in the ever-evolving world of healthcare. Join us as we take you through the highlights of this electrifying event that left us inspired and ready to chart new horizons. 
A Networking Extravaganza
We kicked off the day by immersing ourselves in a sea of healthcare enthusiasts, all gathered to explore the future of healthcare. We owe a tremendous debt of gratitude to the HFMA volunteers, particularly the remarkable Marie Smith, MBA, CHFP, who played a pivotal role in orchestrating this seamless event. The sense of camaraderie among participants was palpable, reminding us that this event was more than just a conference; it was a community of passionate individuals dedicated to transforming healthcare.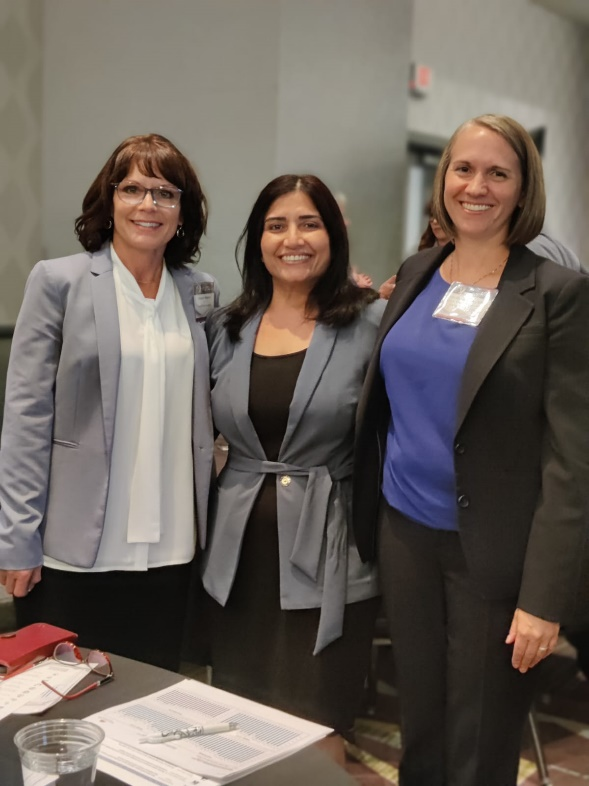 Mind-Blowing Conversations
The heart of any event lies in its discussions, and the HFMA event did not disappoint. We found ourselves engaged in riveting conversations covering a spectrum of topics, from Price Transparency and the adoption of AI to the formidable challenges that the healthcare sector faces. The "Financial Recovery Panel," hosted by the insightful Kimberly Polanco, CHFP, CCRS, was an invaluable knowledge treasure trove. We left with fresh perspectives and a deeper understanding of the industry's current landscape.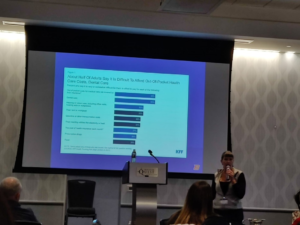 Unleashing Industry Powerhouses
The event's stage was graced by presentations from healthcare giants and their visionary partners. We were privileged to soak up wisdom from industry leaders on topics such as "Taking Next Steps in Price Transparency" by Monica Hoch and Jamie Cleverley, the "Value-Based Healthcare Program by Jenni (Blendu) Gudapati RN MBA PhD Candidate and the transformative "Capture Every Dollar Earned: Right Care, Right Status, and Right Payment" by Ron Benfield, FACHE, Priscilla Glovatsky and Ann Peterson, FHFMA, and "Staying ahead of the curve with the GAAP Update" by Vincent Stevens.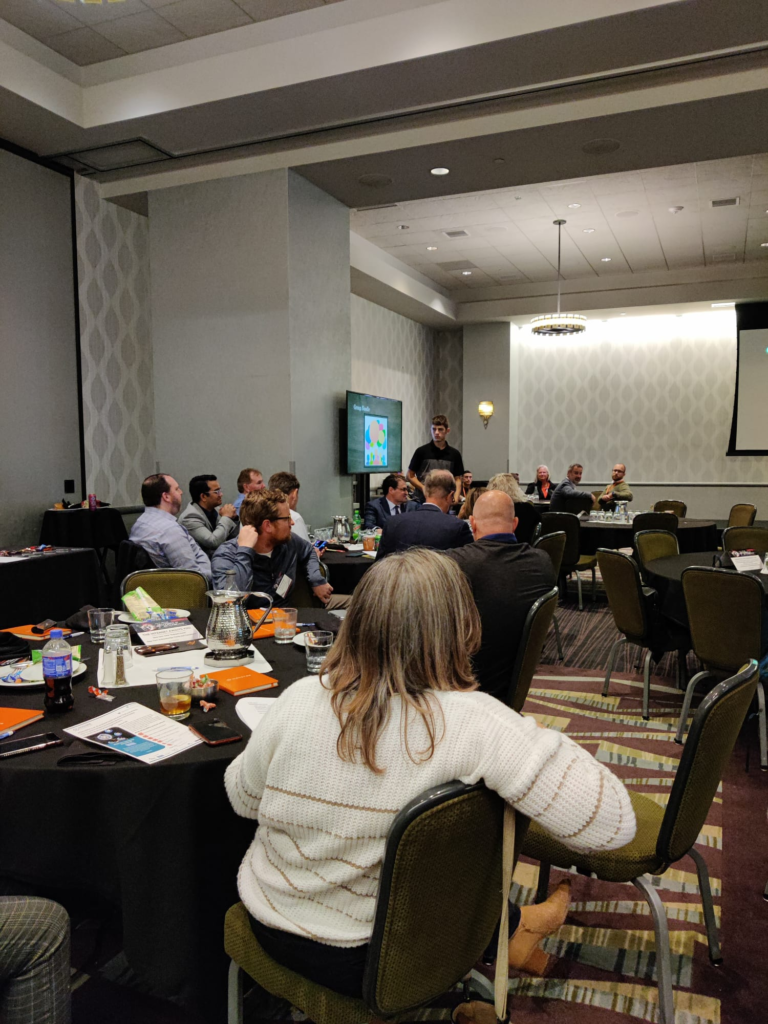 Igniting Excellence
 The highlight of the event was undoubtedly Joe Avelino's awe-inspiring talk, "Discover Excellence through Disruptive Leadership." Through real-world case studies and examples, Joe left us inspired and motivated to pursue excellence and innovation in our endeavors. It was a resounding reminder that transformation begins with visionary leadership.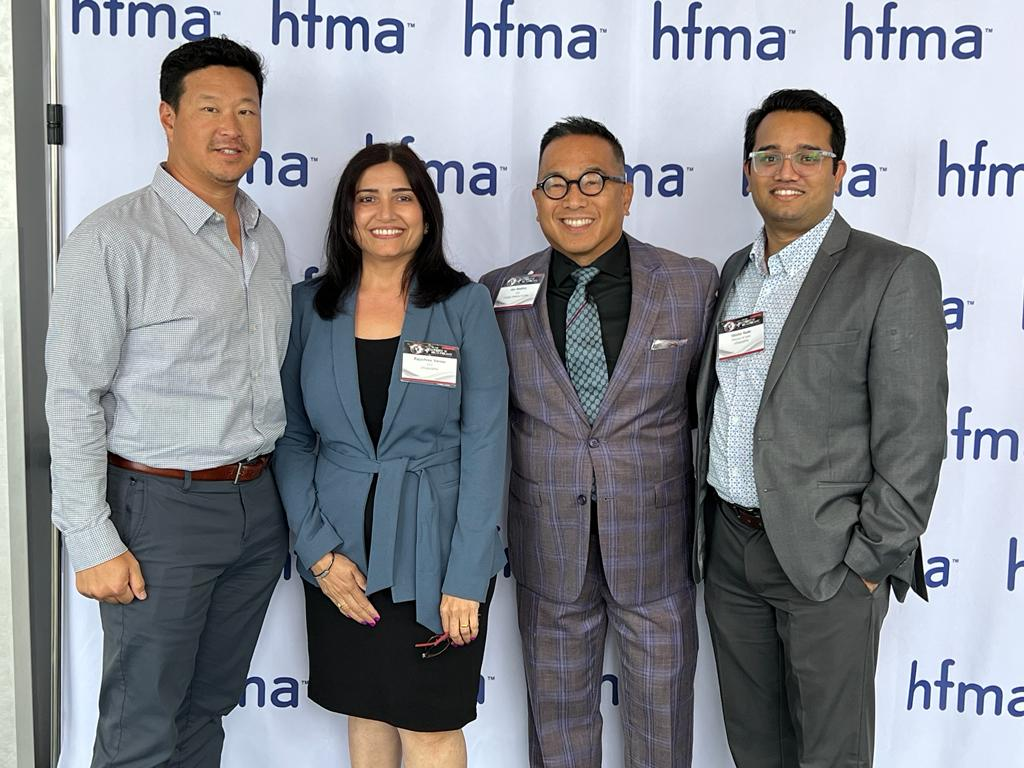 Looking Ahead
This event was more than just a conference; it was an immersion into the heart of healthcare innovation and leadership. We are thrilled to continue this journey of growth, learning, and success with HFMA. We can't wait to meet and collaborate with incredible professionals like Tammy Cox, Carolyn Leptich, Ramona Criado-Hernandez, CRCR, Marni Leonard, CPA, Shawn Nowlan, Hitesh Mistry – CRCR, James Heilsberg, Jennifer Reed, MSA, Von Senethavilay, and Shelby Stokoe during the Western Symposium in Las Vegas in January 2024.
The future of healthcare is bright, and we're excited to be a part of it!